10 Signs That Prove You're a Techie
Technology is rapidly taking over the world AND WE LOVE IT. Smartphones, laptops, and cameras help us with work and also keep us entertained no matter where we go. It's amazing how devices, even the smallest ones, can do so much in our lives. It's something we can't help but rave and obsess about.
If you're someone who's constantly updated with technology and what it is doing for the world then you're probably a techie! If you're not sure, here are 10 signs to help you confirm.
1. You spend most of your time in front of an electronic device
 
You're a techie if you spend most of the day in front of your smartphone, tablet, or laptop. People think you're anti-social when in fact, you just prefer interacting in social media. You never leave your phone at home because you feel incomplete without it. But, if you ever do, you're sure to have another gadget in your bag. It could be a digital camera, Nintendo DS, or another mobile phone. This is a true techie indicator.
2. You looooove science fiction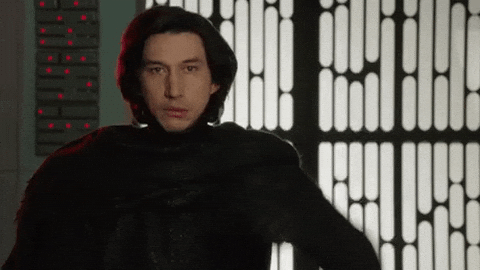 Certified techies are certified sci-fi addicts as well. Star Wars and Inception are just some of your favorite films and you've probably read Ready Player One before the movie came out. You live and breathe sci-fi because it captures your imagination in a unique and innovative way—just like how technology captures your heart.
3. You stay up late to watch gadget launches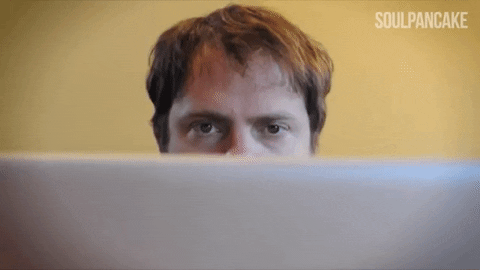 You lose sleep just so you can watch the launch of the latest iPhone or Samsung device. It doesn't matter if you spend another day at work feeling sleepy—what's important is that you don't miss out on the tech world. Gadget-related events are like barkada  parties to you. You're sure to attend them no matter what it takes.
4. You don't read news—you read tech reviews
You're so done with TV Patrol and 24 Oras. Sure, it pays to be informed about local news but there are better things to read and know about—gadgets and technology. Your favorite websites consist of TechCrunch, Gizmodo, and Mashable. You regularly visit their blogs and make it a point to share the latest tech reviews on your newsfeed.
5. You know all the tech terms
The terms "LCD", "Mbps", and "GB" are nothing new to you. In fact, you consider them as everyday lingo just like "OMG" and "IKR". What's great is that you didn't study these tech terms. They all just came naturally. You've spent so much time reading tech reviews and shopping for the latest gadgets. How could you not know these terms, right?
6. You know the best places to buy gadgets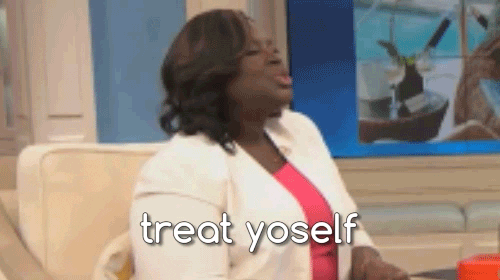 "Bes, saan kaya okay bumili ng iPhone X???" You've probably heard this line a million times because your friends and family treat you as a gadget directory. They message you when they're looking for the best place to buy gadgets because they trust your opinion, whether they want to purchase in-store or online. And why not? You know all the best stores to buy phones, cameras, and laptops, with matching discounts on the side!
7. You treat your gadgets with utmost care
Apart from gadgets, you're always on the lookout for the latest cases and screen protectors because they provide extra care to your devices. (You're the #1 provider of care, by the way.) You shop for tempered glasses, jelly cases, and leather bags to make sure that your phone and laptop are safe from liquids and scratches.
8. You find pleasure in downloading apps and updates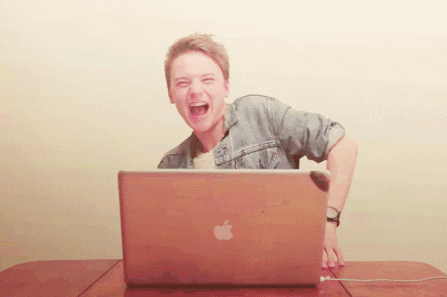 If Google Play or the App Store were sari-sari stores, we're sure that you're already a suki. All of your apps are up-to-date and you leave your notifications on for when you need to download the latest version of Instagram or Wordscapes. (Don't deny. We love that game too.) Your computer also has the latest security feature because viruses are a huge no-no in your techie life.
9. You work for tech or would like to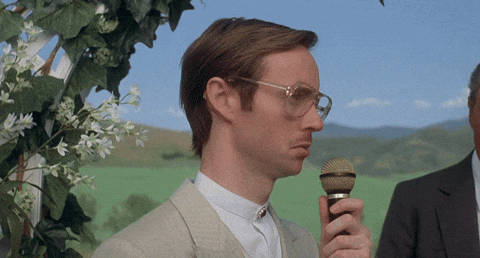 Perhaps you're a coder, developer, or designer who works in the tech field. Or maybe you're a writer or graphic designer who dreams of working for big tech companies like Google, Apple, or Netflix. Working for tech has always been part of your #lifegoals because you love being surrounded by innovation and knowing all the latest in technology.
10. You're reading this article right now
Yup. You probably clicked this article because you know, with all your heart and soul, that you're a techie. You're just in denial or want to prove yourself even more. *wink wink*
10 out of 10. How Techie Are You?
It's great to be a techie in this generation. We live in a world where systems aid our everyday lives. We depend on our smartphones when it comes to work and communication, while devices like laptops and music players keep us entertained.
Be proud of being a techie. Show off your gadgets and your skills! Don't be afraid to share the latest technology to your family and friends because innovation is super cool in this day and age.